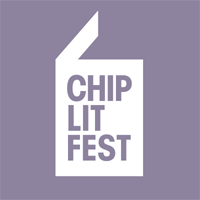 Sue Cook joins a host of literary powerhouses in April at Oxfordshire's newest Literary festival in Chipping Norton.
Real Life, Real Fiction
11.30am, Saturday 21st April – The Theatre, Chipping Norton
Sue will be interviewing Joanna Trollope to shed light on some of the areas where real life and her writing have overlapped. Tickets are available for this event from The Theatre box office.
The first ever Chipping Norton Literary Festival kicks off on Friday 20th April with a programme tailored for young readers and writers while the main programme of workshops and panel events begins at 10am on Saturday 21st April.
For more information visit the Chipping Norton Literary Festival website.