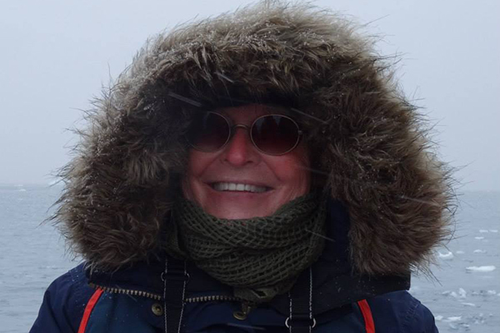 Sue's adventures in Antarctica have been chronicled in three parts with a mesmerising series of photographs on the OAPSchat website.
From Ushuaia in Argentina to the Falklands…rock hopper penguins and Blackbrow Albatrosses.
From the Falklands to South Georgia, the home of King Penguins, gentoo penguins and Elephant seals.
We arrive at the magical Big Ice itself – blue skies and icebergs. And more fascinating penguins.